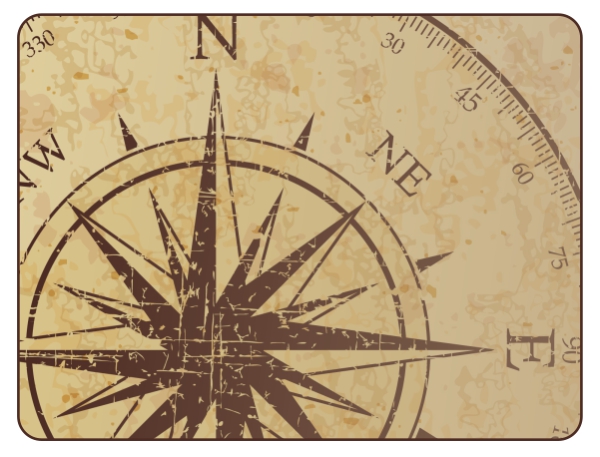 Innovation Incubator
The BTS Center is moving through a time of evolution and robust growth, with new articulations being given to its vision and mission statements and rigorous assessments made of its programs. We are also entering a time of transition as we anticipate and lean into leadership and staff changes. Both of these dynamics have necessitated a different approach to managing the Innovation Incubator for the 2019-2020 program year.
To that end, we will not be extending an open invitation for Letters of Inquiry this year, as we have done in the previous three grant cycles. We regret that news this may be a source of discouragement for those who have already began to work on proposals, even as we encourage you to persevere and seek other sources of funding for your good work!
Please continue to check our website throughout the year for more information about the Innovation Incubator program as it continues to evolve. And please continue to check the website for announcements about the alternative ways we will be incubating innovative ideas throughout the 2019-2020 program year.
Launched in 2016, our Innovation Incubator seeks to create, promote, and disseminate new practices, knowledge, and scholarship that can help individuals and organizations generate positive transformation in the fields of religion, spirituality, practical theology, and ministry.
You may also sign up here to receive The BTS Center's weekly e-newsletter, which will contain any updates to our incubator design.
For a list of projects The Center has funded each year, click the following links: