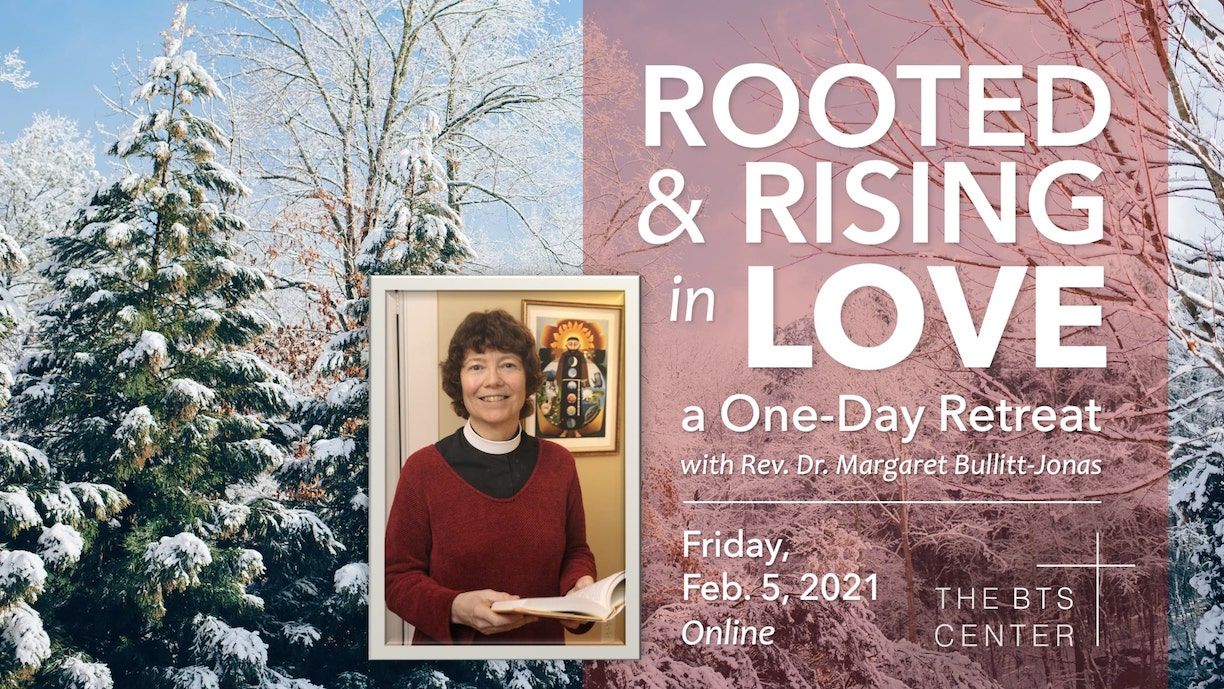 Rooted and Rising in Love: A One-Day Retreat
with Rev. Dr. Margaret Bullitt-Jonas
Occurred on Friday, February 5, 2021
The long, dark days of winter invite us to reflect deeply on our sources of courage and hope. In the face of converging social and ecological crises, what spiritual practices and perspectives will sustain us?  As we struggle to protect the web of life and to create a more just society, where do we turn for meaning and strength?
 
This one-day retreat, held online, will include a mix of presentations, small group conversations, individual reflection, and free time for contemplative wandering and prayer. Together we will explore a framework for the heart to help us become compassionate, prophetic leaders who can take up the mantle of moral leadership that this decisive moment in history requires.
---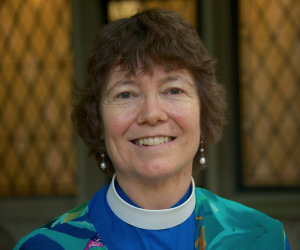 The Rev. Margaret Bullitt-Jonas, Ph.D., is an Episcopal priest, author, retreat leader, and climate activist who serves as Missioner for Creation Care in the Episcopal Diocese of Western Massachusetts and Southern New England Conference, United Church of Christ.  She has been a lead organizer of many Christian and interfaith events about care for Earth, and she gives spiritual retreats in the U.S.A. and Canada on spiritual resilience and resistance in a time of climate emergency. Her new book, Rooted and Rising: Voices of Courage in a Time of Climate Crisis (2019), is an anthology of essays co-edited with Leah Schade. Earlier books include Joy of Heaven, to Earth Come Down; Christ's Passion, Our Passions; and Holy Hunger: A Woman's Journey from Food Addiction to Spiritual Fulfillment. She has been arrested in Washington, D.C., and elsewhere to protest expanded use of fossil fuels.  In 2016 she received the Steward of God's Creation award from The National Religious Coalition on Creation Care. She is a graduate of Stanford (BA, Russian Literature), Harvard (PhD., Comparative Literature), and Episcopal Divinity School (M.Div.). Her Website, RevivingCreation.org, includes blog posts, sermons, and articles. She lives with her family in Northampton, MA.
---
Retreat Musician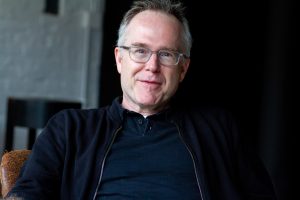 Thew Elliott (he/him) is an educator and musician in Aurora, Illinois (greater Chicago area) working with groups ranging from students to congregations of various faiths to community activists. He trusts the power of song to propel movements and foster human connection, and creates and gathers texts that he hopes will subvert destructive paradigms and bring joy.