Convocation 2019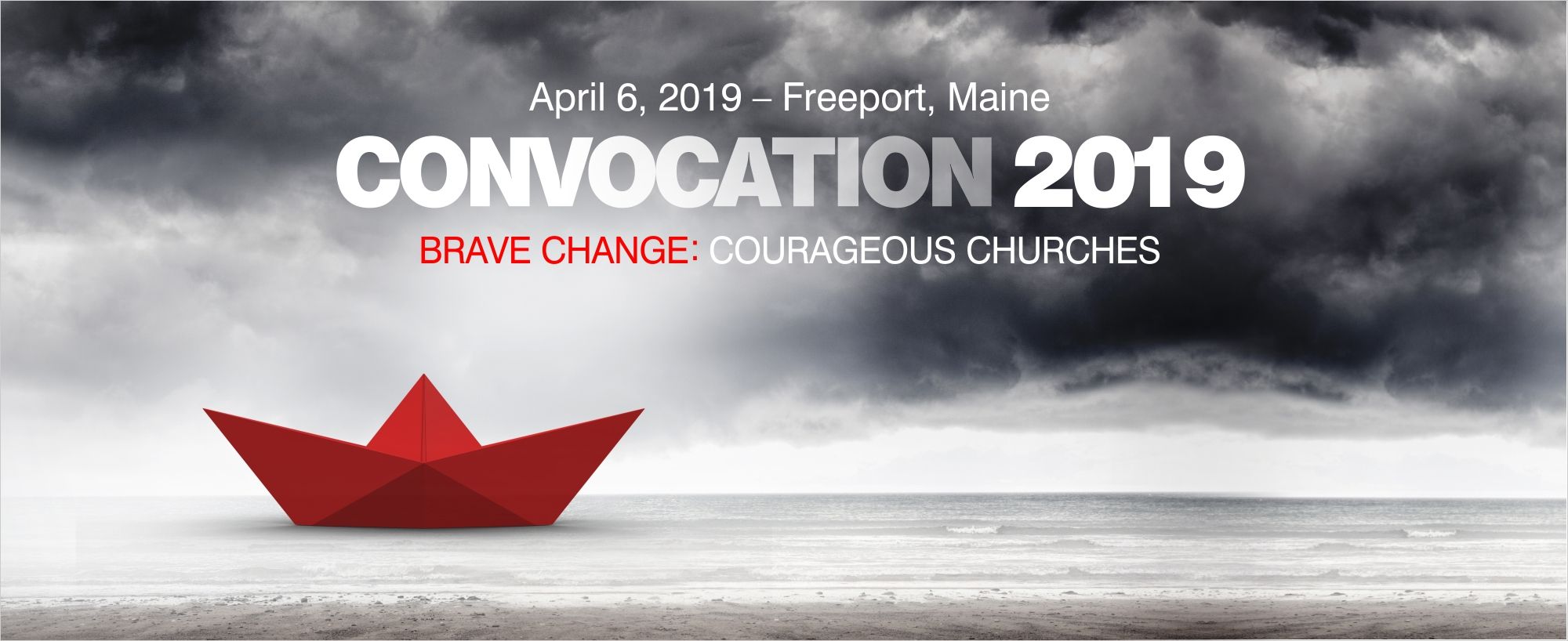 BRAVE CHANGE: COURAGEOUS CHURCHES
Saturday, April 6, 2019 
Harraseeket Inn, Freeport, Maine
"God has not given us a spirit of fear but of power, and of love and of a sound mind." (2 Timothy 1:7)
"Brave Change: Courageous Churches" was a one-day gathering for those who want to bravely lead change in their church with prayer and planning. 
We talked about grief, hope, and the reality that discerning a way forward often means needing to let go of some things that are holding us back. We heard from some exciting bright spots of change, thought about the ways in which our context needs to shift, and began to consider concrete steps for what might come next.
Overview of Convocation 2019
Please note: Video recordings of the morning and afternoon presentations, including Pecha Kuchas shared by several communities negotiating significant change, are available at https://vimeo.com/album/5963044. You may also access handouts for the morning session and afternoon sessions by clicking the links below.
Change & Human Systems Visual PDF
from morning session 
Obstacles to Brave Change PDF
from afternoon session
We hope that these recordings and documents will be useful for generating fresh (or re-freshed) thinking about change in your ministry setting. Please feel free to share them in your ministry context, or with colleagues who may benefit from viewing them.
---
Meet Our Facilitators
Callid Keefe-Perry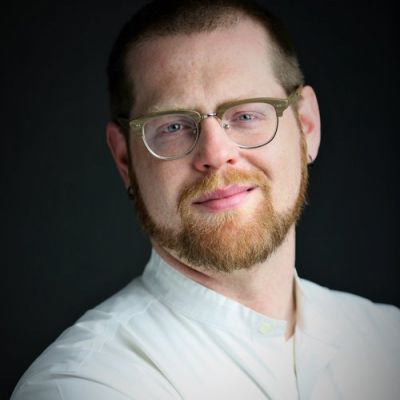 Rev. Jenn Macy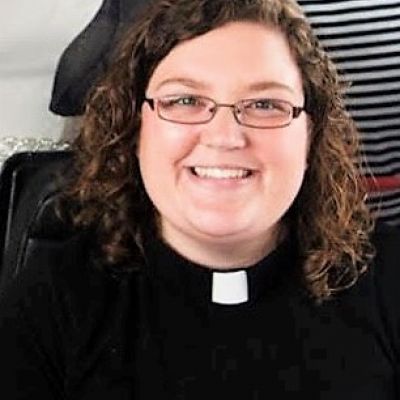 Callid Keefe-Perry is a traveling minister within The Religious Society of Friends (Quakers). He is an organizational consultant, retreat leader, and teacher of discernment deeply influenced by both Quakerism and Ignatian spirituality. He is the author of Way to Water: A Theopoetics Primer, numerous articles on trauma-informed care in religious life, and was the co-founder of a community theater in Rochester, NY.  He currently serves as the Executive Director of ARC: Arts | Religion | Culture, an organization committed to supporting individuals and organizations whose work is at the intersection of spiritual and creative practices, especially as those practices are done for community-building and work towards justice. Academically, he work at the intersection of public theology and education. Organizationally, he focuses on helping groups clarify their goals and make sure that their commitments to justice and equity become more than just aspirations and good intentions.
Rev. Jenn Macy is a member and ordained minister of the United Church of Christ. She has served as an urban community minister, small church solo pastor, and in a new church start. Currently, Jenn serves as a consultant for Christian Education and Safe Church policy and is the vice-moderator of the Massachusetts Conference of the United Church of Christ. In addition to church ministry, Jenn is also a foster parent and works for justice alongside those who have experienced foster care. 
---
Thank you to our Partners!
Thank you to our organizational partners for their role in planning and implementing Convocation 2019 -- Brave Change: Courageous Churches. And thank you to the planning team: Deborah Blood, Jane Field, AbbyLynn Haskell, Annette Mott, Jeff MacDonald, Pam Shellberg, Kay Ahmed, Jenn Macy, Callid Keefe-Perry, and Bob Grove-Markwood.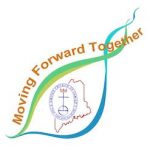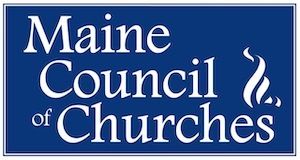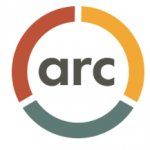 ---