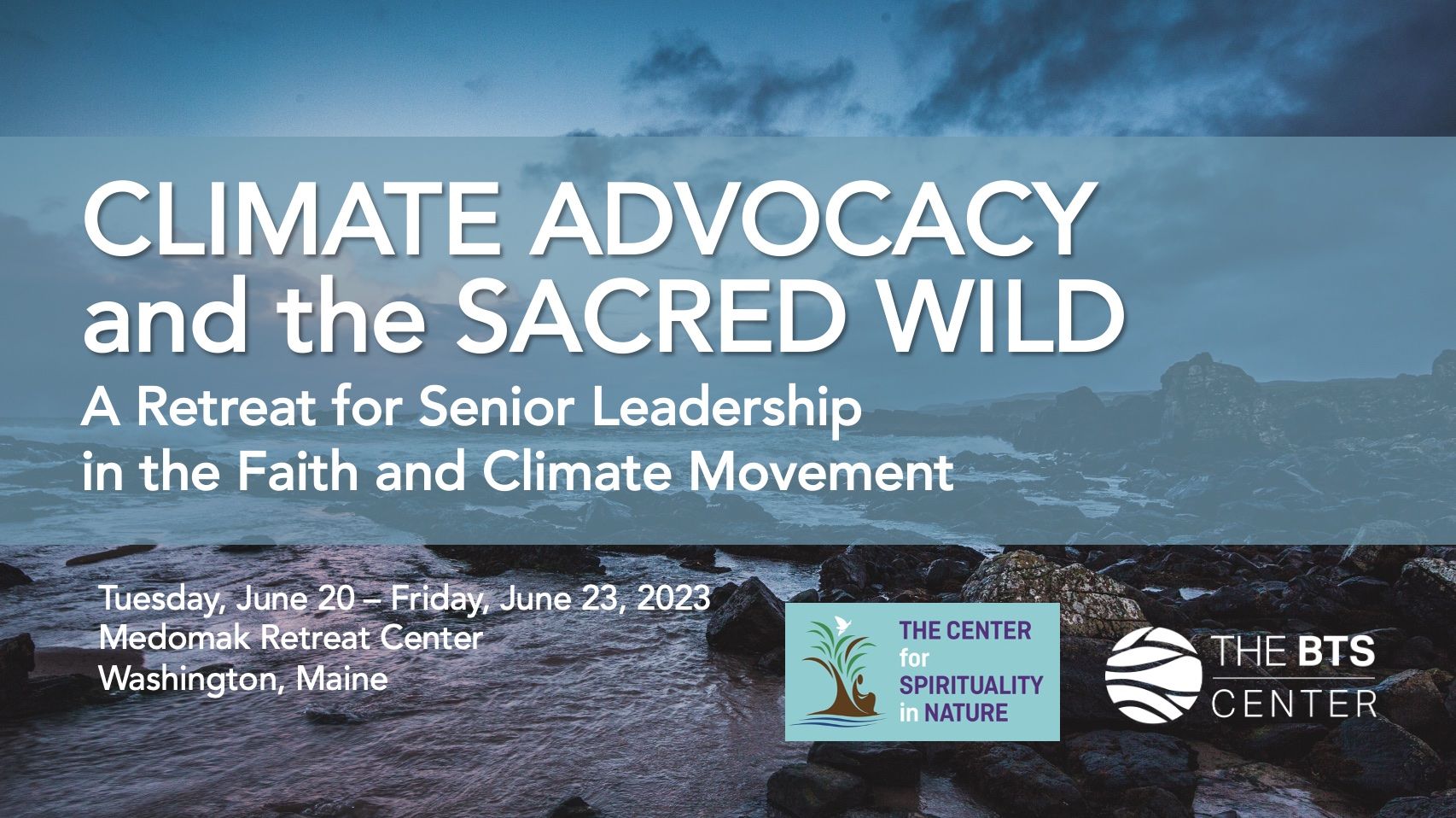 Climate Advocacy & the Sacred Wild
A Retreat for Senior Leadership in the Faith & Climate Movement
Tuesday, June 20, 2023 - Friday, June 23, 2023
Location: Medomak Retreat Center • Washington, Maine
Hosted by: The BTS Center 
Guided by: The Center for Spirituality in Nature
In Partnership with: Blessed Tomorrow, Interfaith Power and Light, GreenFaith and National Religious Partnership for the Environment
This gathering has concluded.
Retreat details:
All expenses paid, other than travel to/from Portland, Maine 

Participants will be housed in single-occupancy rustic cabins

Meals will be catered by the retreat center; most dietary restrictions are able to be accommodated

This retreat will include significant time spent outside in the woods
Please contact BTS Center Program Director, Nicole Diroff, at nicole@thebtscenter.org with any questions about this retreat.
Registration for this event is closed. Additional registrations are no longer being accepted.
---
As spiritual leaders and faith communities mobilize in response to the growing threat of climate change, Earth offers an echoing call for renewal and re-grounding. As a response to this call, The BTS Center invites national leaders working fulltime and whole-heartedly at the intersection of faith and climate justice to retreat with the sacred wild and engage the gifts and lessons of nature to invigorate their spirit and inspire their work.
This three-day retreat, June 20-23, in-person at the lovely Medomak Retreat Center in Washington, Maine, held spiritual space for grief and lament, rest and reorientation. Together, we explored deep, loving, reciprocal relationships with local ecosystems as a crucial component of Earth-based activism. Through guided spiritual practice, intentional dialogue, and independent activities, leaders were invited to experience nature as a source of guidance, resilience, joy, inspiration, and hope. Enjoying the beautiful Maine landscape and nurturing connection with Spirit, nature, and one another, this retreat was intended to energize, inspire, and spiritually equip participants for the crucial work of climate activism.
Retreat Intentions: 
To provide the opportunity to experience first-hand how nature is a source of guidance, resilience, joy, inspiration and hope which can be of personal benefit as well as integrated into activist work within participant communities

To provide the opportunity to experience first-hand how nature can be a place to process and hold grief, sorrow, lament and our own complicity in threats to our Earth home and its most marginalized communities

To encourage participants to understand the importance, for Earth-based activism and beyond, of developing deep, loving relationships with Earth

To introduce spiritual practices designed specifically for a deep experience of Spirit in and through nature to help participants and their communities re-ground their work

To provide a time of individual reflection and renewal for participants

To nurture relationships between participants with intentionality and to provide a time of communal reflection for participants

To provide the context and groundwork for offering future opportunities and resources to help deepen participants' constituents' relationships with nature
---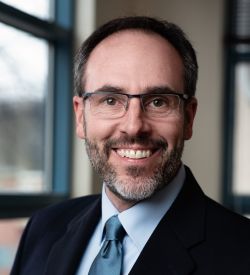 Allen Ewing-Merrill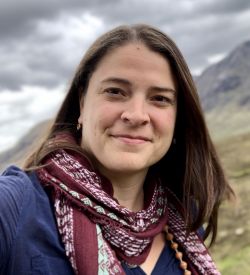 Nicole Diroff
---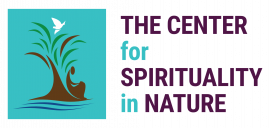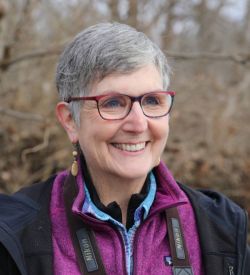 Beth Norcross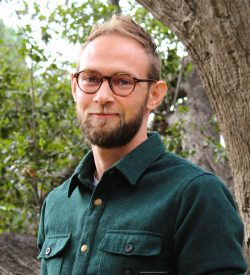 Payton Hoegh