Comment Policy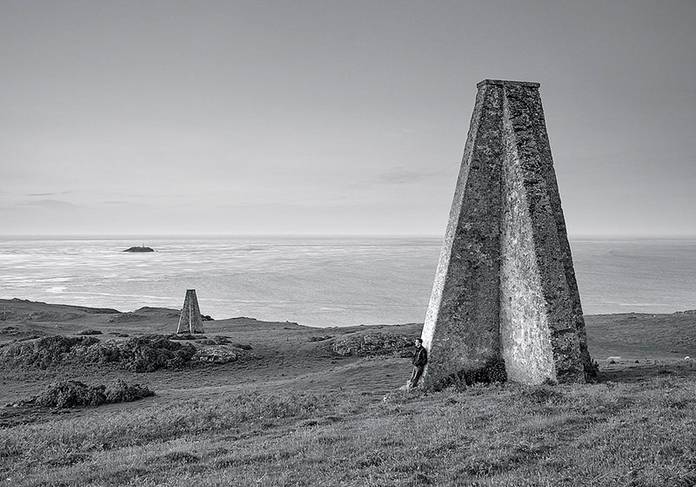 Bearings: Navigating Life-as-Ministry aims to encourage thoughtful, considerate, nuanced conversation about the changing landscapes of religion, spirituality, and ministry. Comments about posts are welcomed, with the following caveats:
Comments deemed to be spam or solely promotional in nature will be deleted. Including a link to relevant content is permitted, but comments should be relevant to the post topic.
Comments that include profanity will be deleted.
Comments that contain language or concepts that could be deemed offensive will be deleted. Note that this may include abusive, threatening, pornographic, offensive, misleading, and/or libelous language.
Comments that attack an individual directly will be deleted.
Comments that harass other posters will be deleted. Please be respectful toward other contributors.
Anonymous comments will be deleted. We only accept comment from posters who identify themselves.
The editors of Bearings reserve the right to edit or delete any comment without notice. This comment policy is subject to change at any time. If you have any questions about the comment policy, please let us know at bearings@thebtscenter.org.
---
Image credit: "An Evening With the Ladies" by Kris Williams, 2014. Desaturated. Licensed under CC2.0.