Elizabeth C. Parsons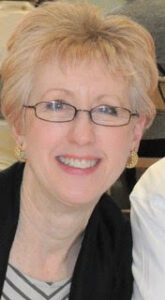 Elizabeth C. Parsons is an educator, writer/editor, and engaged citizen. Descended from a long line of Christian educators, she specializes in practical aspects of global development, religion and cultural values; cross-cultural and interfaith relations; and civic engagement. She obtained the M.Div. degree from Harvard Divinity School and a Ph.D. degree in theology and development from the University of KwaZulu Natal, South Africa.
Elizabeth and her husband, Lin Parsons, live in Portland where they are active in the Episcopal Church and their community.